A common flaw in contractors environmental insurance placements | Insurance Business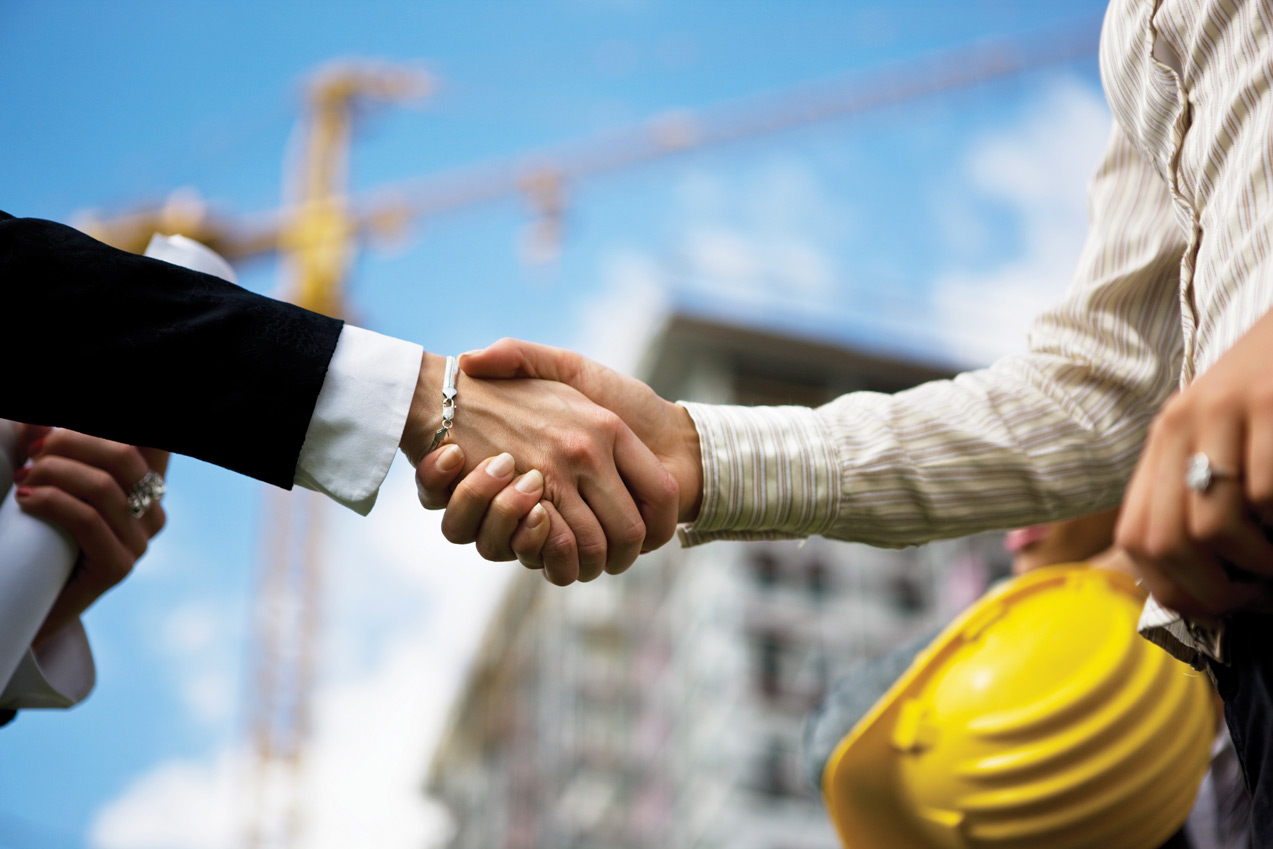 By David Dybdahl, CPCU
One of the most frequent insurance coverage flaws encountered in Contractors Environmental Insurance placements is the sale of project specific policies that do not cover losses arising from completed operations. This common coverage flaw is perpetuated by a persistent myth that somehow Occurrence based CEL policies automatically provide coverage for Completed Operations.
Occurrence or Claims Made based contractors environmental liability coverage forms insure damages arising from pollution conditions that take place during the policy period or coverage period. There is no automatic coverage provision for completed operations in either type of policy form. If the CEL policy is not renewed or another provision is made to extend coverage for losses arising from completed operations, there will not be any insurance coverage for the loss under either a claims made or occurrence based policy form.
Completed operations coverage in a CEL policy can be provided in three ways.
The continuous renewal of the CEL policy.
The purchase of a Completed Operations coverage extension on a CEL policy that will not be renewed. This coverage extension for completed operations coverage must be purchased regardless if the CEL policy is written on an Occurrence or Claims Made based coverage form.
Purchasing a CEL policy that has a policy term long enough to encompass the need to insure completed operations loss exposures.
Note that none of these options to insure losses arising from completed operations include the purchases of the Extended Reporting Period (ERP) option in a Claims Made based policy. All the ERP provision does is allow the insured more time to report a loss that was a covered loss during the policy term.
Occurrence Based Policies Feature Free ERP's
In function an Occurrence based CEL policy is a Claims Made Policy with a prepaid, unlimited duration ERP which is automatically built into the policy form. But even an unlimited duration ERP is not the same as insurance coverage for completed operations.
The Reality on Claims Made vs. Occurrence CEL Policies
Unfortunately confusion over the mythical automatic completed operations coverage provided under occurrence based CEL policies has led to an overwhelming number of insurance specifications in contracts that require occurrence based CEL policies. The authors of those insurance specifications would have been better off addressing the need for completed operations coverage instead of Occurrence vs. Claim made based CEL coverage forms.
Due to the inherent insurance coverage gaps for completed operations associated with project specific CEL policies, it is almost always more cost effective to insure a contractor for all of their operations on an annually renewable CEL policy than it is to insure a couple of projects and include prepaid coverage for claims arising from completed operations. With good quality CEL policies available for $1500 today and the expanding effects of pollution/fungus/mold/bacteria/Category 3 water/silica/lead exclusions in liability insurance policies there is seldom a reason to insure a specific project.
David Dybdahl, CPCU, Is the president of American Risk Management Resources Network, LLC. ARMR located in Middleton, WI is a specialty wholesale environmental insurance brokerage and consulting firm licensed in fifty states. Mr. Dybdahl along with the members of current ARMR team, created and sold the first Contractors Pollution Liability insurance policy in 1986. He can be reached at dybdahl@armr.net direct office 608 836 9567 www.armr.net