AAMGA, NAPSLO to merge | Insurance Business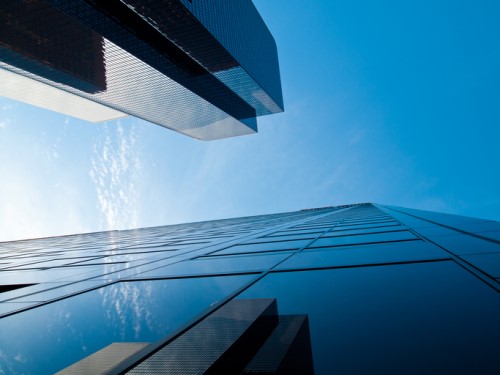 NAPSLO and the AAMGA have announced their merger into the new Wholesale & Specialty Insurance Association (
WSIA
).
The announcement was made Tuesday at the NAPSLO Mid-Year Leadership Forum, according to a news release. A panel of leaders from both associations also discussed the work of the Merger Committee in shaping the new organization.
"We put careful thought into how best to construct the committee with a good cross-section of board members from both organizations representing a broad spectrum of membership interests," said Ed Levy, AAMGA president. "This was quite easy, because all directors of the AAMGA and NAPSLO boards maintain active membership in both organizations. And it has been crystal clear to me throughout our discussions that all have the interests of both organizations, and our industry, at heart."
WSIA was designed over the course of the last six months to meet the needs of both AAMGA and NAPSLO members, according to the release. The organization intends to serve the entirety of the wholesale, specialty and surplus lines industry.
Want the latest insurance industry news first? Sign up for our completely free newsletter service now.
"I have been impressed by the committee's ability to put the comparison of the two organizations aside – 'How does AAMGA do it?' vs. 'How does NAPSLO do it?' – to focus on designing a new organization to provide even greater value to members," said Dave Leonard, NAPSLO president. "After all, this is the purpose of the work we've undertaken – to provide benefits, programs and valuable services to members. The committee's list of benefits is long."
"We are confident that this consolidation has been approached in a thorough, thoughtful manner and will leverage the synergy of the AAMGA and NAPSLO," said Hank Haldeman, merger committee chair and NAPSLO past president.
A letter of intent has been drafted outlining the basic structure of the merger. The draft was approved by AAMGA's board of directors on Feb. 10 and by NAPSLO's board on March 5. A final proposal will be subject to approval by both boards in mid-April.
Association members can view the draft letter of intent at
www.wsia.org
.
Related stories:
Members welcome merger talks between AAMGA, NAPSLO