Abacus introduces drone insurance product | Insurance Business America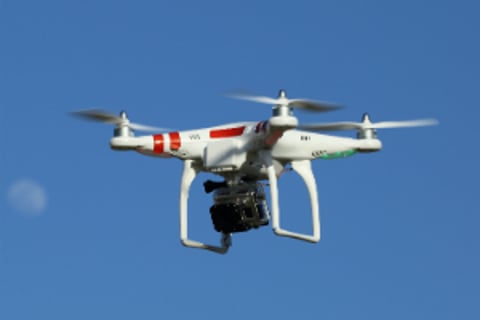 Los Angeles-based Abacus Insurance Brokers announced Thursday that it has enhanced production programs to allow the schedule of "unmanned aircraft," aka drones.
The company distributes its specialty insurance products through its own website.
According to the company's release, the drone enhancements are available for the Short Term Productions, Production Portfolio, and DICE/Annual Production Programs through "A"-rated admitted carriers.
Of note, drone coverage was made available by Abacus for all states, save Hawaii.
Related Stories:
Morning Briefing: Drone can boost specialty lines says law firm report
Insurance industry reacts to new FAA commercial drone rules