ACA causes layoffs at e-Health Inc. | Insurance Business America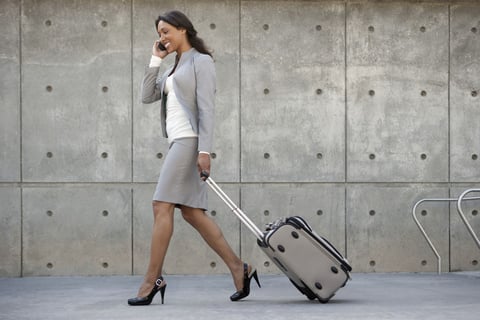 eHealth recently announced that it was laying off 72 employees at a Gold River call center in Sacramento County, California.
The news comes alongside reports that the private health insurance exchange is eliminating 15 percent of its total workforce due to difficulties competing with exchanges provided under Obamacare, reports
Modern Healthcare.
In California, much of consumers' focus has turned to Covered California, resulting in membership declines. In fact,
Modern Healthcare
notes that eHealth reported a $16.2 million loss in 2014, a figure significantly below expectations.
"As we shared with our investors on our fourth quarter 2014 earnings call, we've been taking a close look at eHealth's cost structure and the allocation of resources across our company," Gary Lauer, CEO of eHealth, said in a statement. "While our current and projected unit economics for new sales of individual and family health insurance plans remain attractive, we recognize the need to adjust our fixed cost structure as the result of lower membership than we expected in our individual and family health insurance business."
Lauer did acknowledge that eHealth's Medicare sector remains strong, and as a result, the company will concentrate its efforts on expanding that line of business in the future.
The restructuring will cost the firm $3.7 to $4.7 million in severance pay and benefits, but Lauer believes that its leaner structure will begin to take positive effect starting in the second quarter of 2015.
"We believe that our cost-reduction actions, while difficult to take, will help create a stronger eHealth that is more focused on the expansion of our Medicare business, while preserving the flexibility to adapt quickly and capitalize on future developments in the individual and family marketplace," Lauer said.