Accountant arrested for life insurance scam | Insurance Business America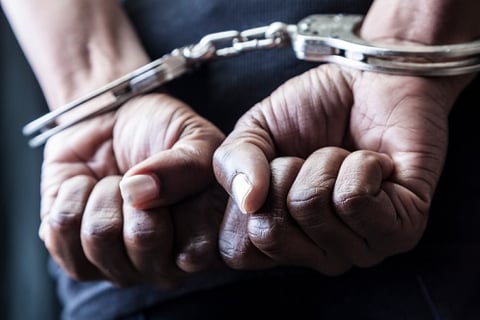 A Georgia accountant has been arrested for scamming death benefits from insurance companies.

Earle Turner Sr., 57, has been charged with 19 counts of insurance fraud, 11 counts of identity fraud and one count of theft by deception, according to Georgia Insurance Commissioner Ralph Hudgens. Turner allegedly falsified multiple life insurance applications, fraudulently collecting more than $11,000 in death benefits.

Celebrate excellence in insurance. Join us at the Insurance Business Awards in Chicago.

"Apprehending this suspect is a victory for all Georgia consumers," Hudgens said. "Insurance fraud results in higher costs for us all."

The Georgia Department of Insurance said that in May, Mutual of Omaha sent word that it suspected Turner of fraudulent activity. The company said that it discovered three life insurance policies in its system naming Turner as beneficiary. When Mutual of Omaha contacted the policyholders, each said they hadn't even applied for life insurance through the company – nor had they authorized Turner to do so on their behalf.

After a six-month investigation, the Department of Insurance found that Turner had taken out life insurance policies on 19 elderly people without their knowledge or approval. He received more than $11,000 in payouts on death benefits from five of the policies. Authorities said that Turner used personal information he got by preparing his victims' taxes in order to open the policies.

"We have found no evidence that this suspect has an insurable interest in any of these individuals," Deputy Insurance Commissioner Jay Florence said. "Fortunately, our investigators stopped this scheme before more policies were submitted without the consumers' knowledge."

If convicted, Turner faces up to 10 years in prison.