ACE introduces new tool to speed broker insurance quotes | Insurance Business America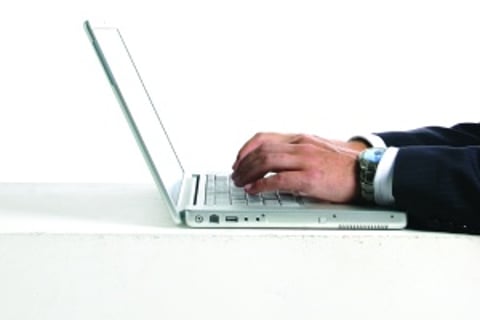 Independent agents and brokers affiliated with ACE Group now have access to a new online tool that will generate an exact and bindable quote for boats in less than four minutes.
Available through ACE Recreational Marine Insurance business, the tool comes just in time for boating season and works for nearly all types of boats less than 27 feet in length.
If necessary, quotes in process can be saved and completed at a later time.
Other time-saving features include:
Smart data fields, which either appear or disappear as needed
Comparable premiums for different limits and deductibles
Availability of a quote letter, binder or applications
Ability to order policy issuance without leaving the screen
Damon Hostetter, senior vice president of ACE Recreational Marine Insurance, said the development of ACE EZQuote said the new tool has been celebrated by agents as a superior quoting platform and a competitive advantage.
"Agent reaction during the development and pilot phase of the tool has been fantastic. Even agents with limited boat insurance experience are finding the tool incredibly easy to use," Hostetter said. "ACE EZQuote presents a great opportunity for general personal lines agents to capture additional boat business.
"For boat insurance specialist agents, the ease and speed of ACE EZQuote translates into more productivity for the staff and faster service for their clients. Coupled with the excellent coverage we offer, ACE EZQuote will give agents a strong competitive advantage as we head into the peak of the boating season."