Acentria Insurance acquires Florida agency | Insurance Business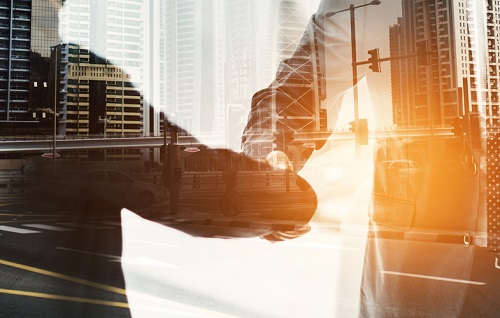 Acentria Insurance has finalized a merger with Florida-based Walker Insurance & Financial Services, according to a news release.
Walker, which has served residents of the Orlando area for nearly 30 years, specializes in personal and business insurance.
"Walker Insurance was established on the foundation of integrity and professionalism," said owner Jody Walker. "As a family agency, it was important to partner with another like-minded agency who shared our principles, business perspectives and deep commitment to our clients. After extensive thought and consideration, it was clear that Acentria Insurance was a perfect fit for both our clients and staff."
"The addition of Walker Insurance into our family continues to make Acentria the premier independent insurance agency in the southeastern US," said Acentria COO Mitchell Weinstein. "We look forward to working with the Walker team as this partnership adds to our strength, while providing their clients with a larger network and access to more products and services."
Walker Insurance will continue to operate in its existing Orlando location and slowly transition to operate under the Acentria name, according to the release.
Acentria has more than 20 offices in the southeastern United States.