Achieving smart growth through M&A | Insurance Business America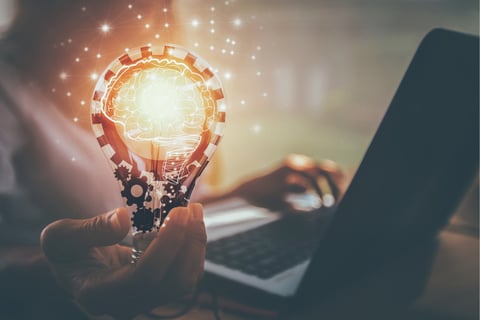 Since its founding in 1986, California-based Monarch Insurance Services has grown into a leading managing general agency and E&S wholesale brokerage. The company's success led to it being named one of IBA's 5-Star Wholesale Brokers and MGAs for 2022.
The company has also been a savvy acquirer, growing its footprint through strategic partnerships. Monarch CEO Derek Borisoff recently chatted with IB TV about the company's acquisition strategy.
Watch now: CEO reveals firm's acquisition strategy
"Certainly, we're not just acquiring people just for the territory or just for the sake of acquiring operations," Borisoff said. "We really do want to bring value to the table to our retail broker customers. That means we are looking for either individuals or entities that have the right products that will help our retail customers have the expertise for those products to underwrite those products – and also that can bring the markets with them for those products. So that really is what we're looking towards … to bring some expertise in some exclusive products to the table."
Borisoff cited Monarch's December acquisition of Anderson & Murison, a California specialist wholesaler, as an example of that strategy in action.
"Anderson & Murison is a great example … as an entity I was very well familiar with," he said. "It was founded by somebody who was a mentor to me within the industry."
Read next: Monarch swoops for national surplus lines broker
Borisoff said the A&M acquisition was "primarily a personal lines play" for Monarch.
"They have some incredible expertise in the personal umbrella excess liability, personal excess liability arena, so that was very interesting to us," he said. "Even though we already wrote – and write – a substantial amount of personal umbrella and personal excess, this will give us more clout in the marketplace, more expertise, and some additional markets, as well as specific products that were specific to Anderson & Murison.
"They have a commercial personal umbrella for insureds with lighter commercial exposures, such as owning an office building or owning an apartment building or … a shopping center. It provides coverage for those exposures as well as whatever the personal exposure that individual insured may have. It provides the convenience of all this being rolled into one particular policy, and it's an exclusive product with one of our carrier partners. … So that is a great offering to our retail broker customers."
Watch now: CEO reveals firm's acquisition strategy