Active shooter reported at YouTube HQ | Insurance Business America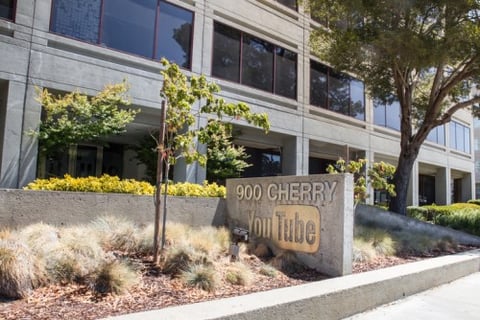 There is a possible active-shooter situation at YouTube headquarters in San Bruno, Calif., according to local reports.
Police have not yet confirmed the report, according to local news station CBSSF Bay Area. However, people near the area have reported hearing shots fired, and photos posted to social media have showed emergency response vehicles flooding the area.
At least two Homeland Security units were responding to the report, according to local affiliate KPIX 5. Police radio transmissions described wounded people being transported to hospitals, and a spokesperson for San Francisco General Hospital said that the hospital had received patients from the incident, according to CBSSF Bay Area. A tweet from the San Bruno police department warned people to avoid the area.
An employee at the facility, Vadim Lavrusik, wrote on twitter shortly before 1 p.m. Pacific Time that he heard shots and saw people running before barricading himself inside a room with other employees.
Related stories:
54 mass shootings ramp up need for insurance