Advocacy group calls for prior approval to lower auto insurance rates | Insurance Business America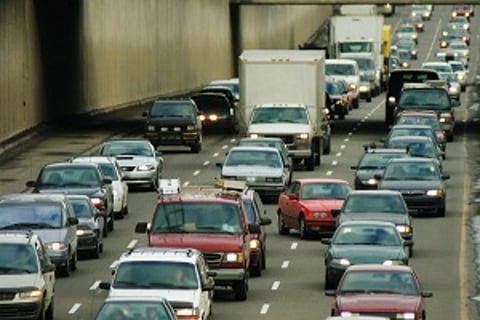 Auto insurance expenditures rose an average 43% over the past 25 years, despite better automobile safety features and a competitive carrier culture. The Consumer Federation of America believes it knows how to stop it, however.
In a report issued earlier this month, the advocacy group said widespread adoption of California's prior approval legislation could halt rate escalation.
The 1988 California law requires prior approval for insurance rate hikes and establishes an appeals process in which policyholders who challenge increases may be compensated. The CFA believes the law saved California drivers an estimated $8,125 per household, and similar legislation in other states could repeat the process.
"If every state in the nation were to implement and enforce a regulatory agenda as demonstrably pro-consumer as that in California, the research indicates that Americans could save over $350bn over the next decade, even as insurance companies realize reasonable profitability," the report said.
By contrast, the CFA asserted that states without effective auto insurance regulation allow carriers to factor "non-driving rating factors" into their policy rates, which "limit[s] the ability of low- and moderate-income drivers to comply with state insurance requirements."
The Property Casualty Insurers Association of America quickly rebutted the report, reaffirming its support for a competitive marketplace as the best way to combat rate hikes.
"Opponents of competition-based rating systems such as the Consumer Federation of America have the misguided impression that prior approval systems keep insurance rates down," the PCIAA said. "However, National Association of Insurance Commissioners (NAIC) data demonstrates that on average states with competitive-based regulatory systems have the lowest average annual premiums when compared to the countrywide average and states with prior approval systems."
Additionally, an August survey conducted by the Insurance Research Council found that most academic experts in risk and insurance believe the prior-approval rate regulation of auto insurance is "unnecessary and ineffective."
The survey compiled the opinions of more than 160 members or former members of the American Risk and Insurance Association.
In the CFA study, researchers found that Nebraska, Louisiana, Montana, Wyoming and Kentucky saw the highest increases in auto insurance expenditures since 1989. Hawaii, New Hampshire, New Jersey, Massachusetts and Pennsylvania had the lowest rates of increase.