Aflac offers to help federal employees hit by shutdown | Insurance Business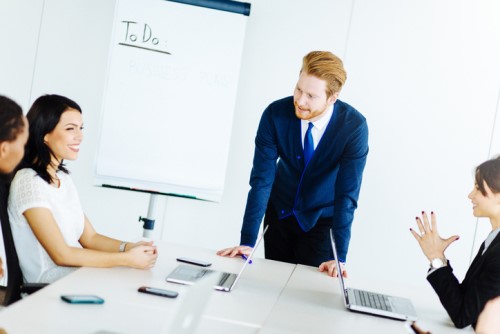 Aflac has announced that it will do its part in helping federal employees affected by the shutdown by granting them a grace period for premium payments.
In a release, the insurance company explained that the grace period will extend until payroll resumes for affected government employees.
"We are committed to going the extra mile for those who go the extra mile for our country," said Aflac US president Teresa L. White in a statement. "This encompasses federal workers furloughed due to the government shutdown, including those active duty members of the Coast Guard, TSA employees and all other impacted government agencies."
White explained that the gesture is Aflac's way to give back to America's dedicated civil servants, and that the insurer will still honor claims made by federally-employed policyholders despite the shutdown.
"We have a tremendous appreciation for these committed employees and want to do our very best to support them during this difficult time. We are not only committed to maintaining their coverage, but also to providing benefits should a covered event take place," she remarked.
"Aflac's core promise is to be there for our policyholders when they need us most by paying claims fairly and promptly, and this is another way we are making good on that promise," White added.