After weeks, movement in Florida's search for a new insurance commissioner | Insurance Business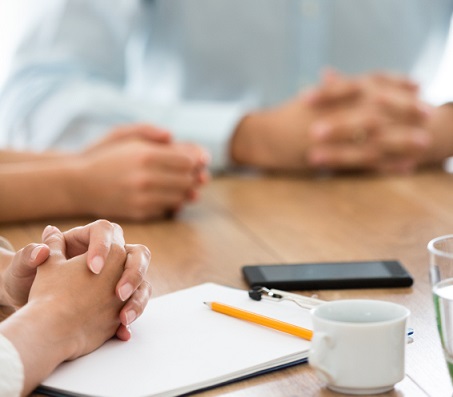 The office of Gov. Rick Scott has confirmed that he would meet this week with State Representative Bill Hager, R-Delray Beach, marking new developments in Florida's search for its next insurance commissioner.
The spokeswoman for Gov. Scott added that the meeting was at Hager's request.
Florida Chief Financial Officer Jeff Atwater is slated to interview at least four more candidates, also by April 20. The candidates, as confirmed by Atwater himself, are:
Raymond "Ray" Blacklidge, executive vice president and general counsel for American Traditions Insurance Co.
Chlora Lindley-Myers, deputy commissioner of the Tennessee Department of Commerce & Insurance.
Carla D'Andre, chief executive officer and president of a Miami-based independent insurance agency.
James Wrynn, managing director and vice chair of reinsurance broker Guy Carpenter LLC
The interviews of Hager and Jeffrey Bragg—former insurance executive and federal terrorism and flood insurance administrator—were the first to be publicly disclosed since the Cabinet failed to decide between the two in late March, an article on mypalmbeachpost.com said.
Although Scott backed Bragg, the Cabinet confronted the candidate regarding a settled lawsuit wherein Bragg claimed that he had misled investors in a past venture. Despite this, Atwater moved that Hager should be appointed commissioner in the previous Cabinet meeting. Scott declined, opening the applications for the position once more.
Since the reopening, the number of candidates has increased from the original 55 to 71.