AGCS makes global head of aviation appointment | Insurance Business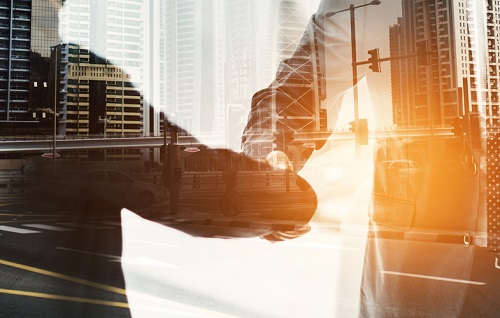 Allianz
Global Corporate & Specialty (AGCS) has announced the appointment of a new global head of aviation.
Mike Hansen, head of AGCS' North American aviation business, was chosen to fill the role. Hansen replaces Henning Haagen, who was appointed Northeast zone executive for North America earlier this year.
Hansen, as global head of aviation, will lead Allianz's overall aviation underwriting strategy. The company said that it would announce a successor for Hansen's previous regional position in the near future. In the interim, however, Hansen will maintain responsibility for both the global and North American markets.
As part of the appointment, Hansen will relocate from Canada to London later this year, a company statement said. He will report to Paul O'Neill, AGCS board member and chief underwriting officer, specialty.
Related stories:
Allianz specialty unit announces new North American appointments
AGCS confirms job cuts in 2017 and beyond