AGCS makes global leadership appointments | Insurance Business America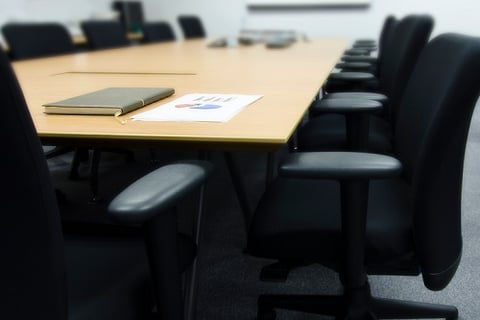 Allianz Global Corporate & Specialty (AGCS) has announced that it has appointed Jeremy Sharpe to lead its global distribution unit. Sharpe succeeds Patrick Thiels, who will now lead AGCS's Mediterranean and Africa region, succeeding Corinne Cipière. Cipière will take on a board of management role at Allianz France on Jan. 1.
Sharpe is currently head of broker management – international at AIG. In his new role, he will be based in London and will be responsible for leading AGCS's market-facing sales and distribution activities globally. In addition to AIG, he has served as global head of insurable risk management at HSBC Group and has worked in the international broking sector for HSBC Insurance Brokers, Glenrand, and C.E. Health. He will join AGCS on March 1.
Read more: AGCS taps new head of claims for North America
Earlier this year, AGCS CEO Joachim Mueller laid out the company's goal to regain market leadership through a strategic program, "NEW AGCS". The program has been supported by a new regional set-up, several leadership appointments and a significant investment in the company's core functions, including an enhanced sales and distribution function established by Thiels, the current global head of distribution.
Thiels now moves to become regional managing director for the recently expanded Mediterranean and Africa region, covering France, Belgium, the Netherlands, Luxembourg, Italy and the whole of Africa, including AGCS's South African unit. Thiels will be based in Antwerp and Paris.
Cipière moves to Allianz France, Allianz Group's French national insurance company, as chief customer officer. Prior to joining Allianz in 2016, she held various management roles at Royal Sun Alliance France and Marsh.
"I'm delighted to have attracted Jeremy to AGCS," said Henning Haagen, AGCS board member and chief regions and markets officer. "He combines many years' experience in the corporate insurance world with deep knowledge of client and broker relationships, and of sales and distribution, and will build on the strong foundation Patrick has established in setting up this global function for AGCS.
"I congratulate Corinne on her move to the board of Allianz France and wish her well in that role, while welcoming Patrick in his new leadership position, where is very strongly qualified to take charge of this important part of our global business."