AI and automation can be a pro and con for businesses - Allianz | Insurance Business America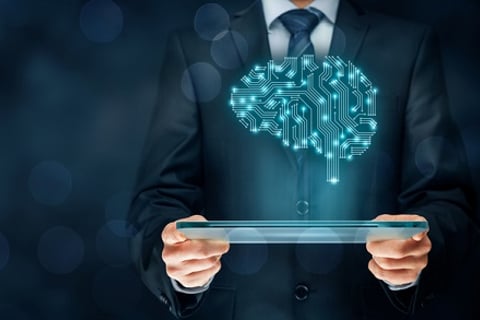 The emergence of artificial intelligence (AI) and automation brings many benefits to businesses but, in the wrong hands, the technology can introduce potential risks that could counterbalance its positive impact, a report by Allianz Global Corporate & Specialty (AGCS) said.
The report, titled "The Rise of Artificial Intelligence: Future Outlook and Emerging Risks", identifies both the benefits and risks associated with the increasing integration of AI in society and industry, including the insurance sector.
"AI comes with potential benefits and risks in many areas: economic, political, mobility, healthcare, defense, and the environment," Michael Bruch, head of emerging trends at AGCS, said. "Active risk management strategies will be needed to maximize the net benefits of a full introduction of advanced AI applications into society."
In the insurance industry, AI is most often present as chatbots that provide financial advice. However, there are many other uses for various industries, such as directing self-driving cars, improving weather forecasts, and operating industrial machines.
Among the new considerations posed by AI is cyber risk, which is one of the top risks for businesses according to the Allianz Risk Barometer 2018. While AI-powered software could help address cyber risks for companies through easier detection of attacks, it can also increase the risk if hackers are able to take control of systems, machines, or vehicles.
One of the most pressing issues with regard to AI is liability. While the developer or manufacturer of the AI can be held liable for defects that harm users, decisions made by the AI that are due to its interpretation of reality have no explicit liable party, according to current laws.
The report outlines that the insurance industry is one of the early adopters of AI and machine learning due to its large store of data and repetitive processes. Insurers have a crucial role in minimizing, managing, and transferring emerging risks from AI applications. Traditional insurance coverage must be adapted to protect consumers and businesses alike and insurance will need to learn how to deal with certain exposures to businesses such as cyberattacks, business interruption, product recall, and reputational damage.
"There is huge potential for AI to improve the insurance value chain," Bruch added. "Initially, it will help automate insurance processes to enable better delivery to our customers. Policies can be issued, and claims processed, faster and more efficiently."