AI could create more human jobs in insurance – company chief | Insurance Business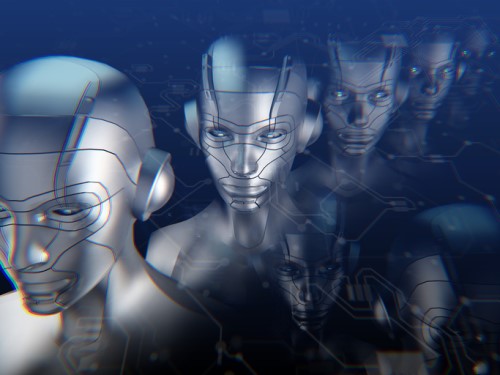 Here's a novel thought: introducing artificial intelligence into insurance could actually create jobs, rather than stripping them away.
That not just pie-in-the-sky daydreaming, that's the opinion of an artificial intelligence (AI) company chief executive heavily involved in the insurance industry.
Celebrate excellence in insurance. Nominate a worthy colleague for the Insurance Business Awards.
Alex Dalyac, co-founder and CEO of Tractable, says his company's AI for P&C auto claims could actually generate jobs – depending on what insurance carriers decide to do with the savings in accuracy and time his services generate for them.
"We enable insurers to ensure their estimates are all accurate. With AI, all repairs are visually checked [and] many more inaccuracies are discovered," Dalyac said. "[As such], many more humans are required, to contact the shops to correct the inaccuracies."
And that's where the additional jobs could come in to play.
Tractable's AI processes vehicle damage claims in seconds, analyzing vehicle damage images and assessing estimates, which saves time and also greatly enhances an insurer's accuracy rate. So that process would not involve additional human jobs, obviously … But expert humans would then be needed to follow up on where those inaccuracies were discovered by the robots.
According to Dalyac, most auto insurers' human appraisers are only able to visually check about 45% of vehicle estimates – sometimes checking as few as 10%. With AI they can check 100% of estimates.
"AI 'scale value add' is the value added from analyzing greater quantities of data than ever before. It applies when there's too much data for humans to exhaustively analyze. But now AI is coming in to enable full-scale analysis for the first time.
"This leads to many more discoveries and that's where job creation comes in: the discoveries then require many more humans to act upon them."
Tractable AI is being used by Ageas – UK's third largest motor insurer – in Europe and, although contractually he can't name them, Dalyac said the company also has agreements with several of the top auto carriers in the United States.
Related stories:
Zurich introduces AI into claims decisions
How will artificial intelligence change insurance?