AIA selects tech provider to facilitate launch of new P&C program | Insurance Business America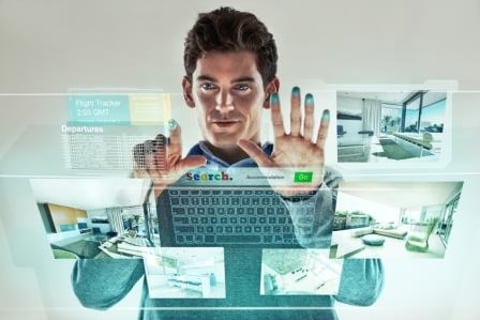 The MGU and MGA Associated Insurance Administrators (AIA) have selected a technology partner to support the launch of its new, exclusive property/casualty program.
The NetRate Commercial Lines Rating System was selected after underwriters with the AIA tested several rating systems for efficiency, flexibility and ability to expand the planned P&C program.
NetRate also delivered its program ahead of schedule, the association said.
"Bar none, our underwriters fell in love with NetRate's rating solution," said Bo Stewart, IT director with AIA. "They have the depth of experience and a mature product that enabled us to go to the market quickly and effortlessly."
The new property/casualty program will include general liability and property policies for a variety of industries. It was officially launched in February in Alabama, and future expansion plans include enhancing the program with additional coverages and making it available in other states. Currently, Georgia, Tennessee and Mississippi are at the top of the list.
The NetRate system has performed all the necessary functions to AIA's satisfaction, and is able to respond to new coverages and states as needed. NetRate also integrates with a client's in-house or third-party system, said Rob Zuzula, director of marketing and product services for NetRate.
"It's critical that our clients work seamlessly between systems and share information using our XML or data warehousing system," Zuzula said. "Our goal is always to eliminate the need for duplicate work processes and data collection."
NetRate also generates statistical coding for AIA policies and passes those codes to data aggregator CGI, which handles the ISO reporting to different state agencies.
Montgomery-based AIA was founded in 1993 and has managed a workers' compensation program throughout Alabama, Tennessee, Georgia, South Carolina and Mississippi. In 2012, it expanded to property/casualty insurance, offering placement with a variety of carriers.