AIG: Americans without life insurance are not taking enough action | Insurance Business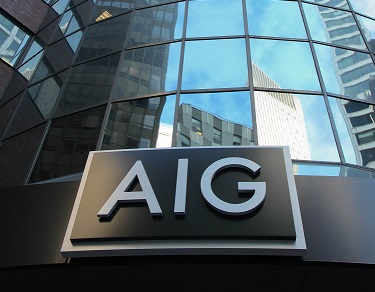 American International Group (AIG) has revealed the results of its latest survey, which highlights that while consumers without life insurance are aware that they are not financially prepared for the death of a loved one, they are no more likely to act to reduce the risk.
The study was conducted online, with over 8,100 US consumers ages 21-64 participating in the survey.
Respondents who said they do not have life insurance:
Feel 11 percentage points less prepared for death of self than those who have life insurance.
Are 14 percentage points less likely than life insurance owners to increase their rate of retirement savings in response to the risk of a market crash.
Are twice as likely to take actions to reduce the financial risk of illness of self than of death.
AIG also found that of the various financial risks facing consumers, insufficient retirement funds was the most explored (researched, discussed, or thought about).
"This research confirms that many people don't feel fully prepared for the financial ramifications of death, chronic illness or a retirement income shortfall," AIG CEO of life insurance Rod Rishel.
Rishel added that AIG is more than willing to help consumers with their financial risks.
"Our life insurance business helps consumers mitigate financial risks by offering a wide range of innovative solutions designed to help individuals and their families when they need it most," he said. "We've also developed new resources to help financial professionals connect with and educate consumers about solutions designed to meet multiple needs."
Related stories:
AIG finalizes Validus Holdings
AIG unit appoints new international CEO