AIG CEO reaching out to shareholders over compensation package | Insurance Business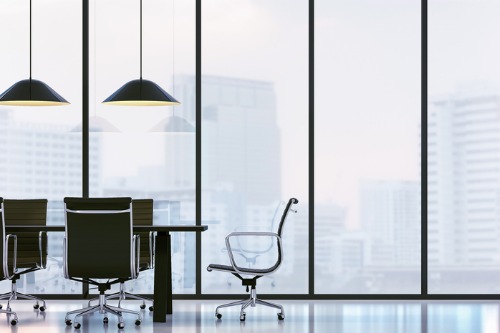 Brian Duperreault, chief executive officer of American International Group (AIG), said that the insurer is reaching out to shareholders over executive pay after they only narrowly approved his multi-million dollar compensation package.
Last month, proxy advisory firms Institutional Shareholder Services (ISS) and Glass Lewis argued that members of AIG's leadership team are overcompensated in relation to performance and advised shareholders to vote against the compensation packages of top executives.
Read more: AIG gives green light to CEO's $21 million pay package
Duperreault, who joined AIG in 2017 and is well-known in the industry as a "turnaround" expert, was hired to improve the global insurer's fortunes – but it seems many shareholders agreed with the advisory firms. Reuters reported that a May 21 securities filing revealed that Duperreault's $21 million compensation package was only supported by 55% of votes cast – below the norm of 90% or more for US stock issuers.
Speaking on the sidelines of an insurance conference in New York, Duperrault was confident that he would eventually regain shareholders trust in his leadership.
"I have to earn my living," Duperrault told Reuters. "As the performance improves, then we'll see how the vote is next year." He also downplayed the engagement with shareholders, saying it was business as usual for the company. "We're always talking to our shareholders," he said. "We're not increasing it because of this and we're not decreasing it."
According to Reuters, the insurer increased transparency about compensation and revised its incentive compensation program in response to investors' concerns.