AIG moves to expand in Chinese-American life insurance market | Insurance Business America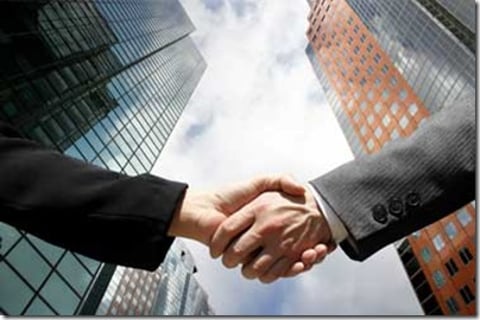 American International Group has been recruiting several hundred new insurance agents as part of a new bid to increase its presence in the Chinese-American life insurance market.
This month,
AIG
– which has its roots in a small insurance agency founded in China – announced a new nationwide initiative to expand access to life insurance for Chinese-American consumers as part of its strategy to grow its product distribution network. The move will increase job creation and address the unique needs of Chinese-Americans living in the US, the company said.
"The expansion of our presence in the Chinese-American market in the US encompasses a broad range of initiatives," said John Deremo, executive vice president and chief distribution officer for life insurance, AIG Financial Distributors.
"We're focused not only on recruiting agents from within the target market and exploring business opportunities with premier Chinese-American financial services professionals, but also on steps such as enhancing our in-language case management and underwriting capabilities, continuing to foster a culturally sensitive work environment and creating a concierge-level customer support center for policyholders and clients that's staffed with employees fluent in Mandarin, Cantonese or both."
The Chinese-American market already accounts for a significant percentage of the company's life business in the US, and with the development of a Pasadena, California office that is specifically designed for Chinese-American consumers' financial needs, the company hopes to expand that share.
Its flagship product is its Quality of Life Insurance product suite, which is described as "life insurance you don't have to die to use." Research suggests Chinese-American consumers value permanent life insurance, and AIG says its flexible solutions resonate strongly with the demographic.
The leadership team for the new initiative includes AIG Financial Network's Elaine Liu, Vice President and Chief Marketing Officer, Asian Markets; and Joe Kuo, Vice President and National Sales Director, Asian Markets.