Alabama insurance agent indicted for fraud | Insurance Business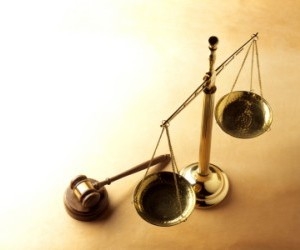 An Alabama insurance agent has been indicted on seven counts of felony insurance fraud.
Walter Mark Anderson IV, 48, allegedly scammed customers out of nearly $10,000 between June 2016 and November 2017, according to The Montgomery Advertiser.
According to the Alabama Department of Insurance (ADI), Anderson received payment from seven victims for annual homeowners' or auto insurance policies, then failed to remit those payments to the insurer. Despite that failure, he "advised the victims their policies were active and coverage was in place," the ADI said.
The victims didn't realize anything was amiss until they were notified by the insurer that their policies had been, or were about to be, canceled for non-payment.
Anderson faces five first-degree fraud charges and two second-degree fraud charges. The first-degree charges each carry a sentence of up to 20 years, while the second-degree charges each carry a sentence of up to 10 years.
Related stories: