Alera Group purchases full-service insurance agency Avon-Dixon | Insurance Business America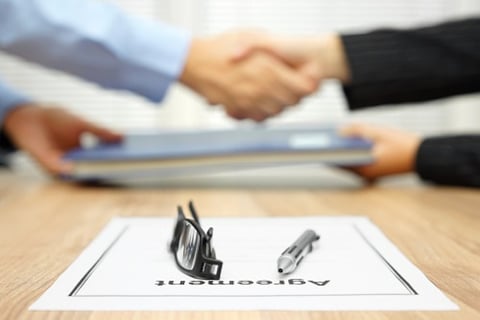 Alera Group has acquired Avon-Dixon Insurance Agency from Shore Bancshares, effective December 31, 2018.
Avon-Dixon, based in Easton, MD, is a full-service insurance agency founded in 1850. At present, the agency serves clients throughout the Mid-Atlantic region, providing property & casualty and employee benefits solutions. A release noted that Avon-Dixon specializes in yacht and boating insurance, as well as professional trucking coverage.
"We are thrilled to welcome the entire Avon-Dixon team, led by Rich Trippe. Avon-Dixon is a powerful addition to our presence on the East Coast," said Alera Group CEO Alan Levitz. "Rich and the team bring additional capabilities and provide additional geographic expansion to Alera Group's strong presence on the East Coast."
"Avon Dixon has a history of working with a partner which dovetails with our continuing desire to build on our culture of collaboration as we partner with firms to create an exceptional experience for our clients," Levitz added.
Avon-Dixon president and CEO Rich Trippe commented that he is "excited" about the new relationship "which gives us the resources of a large national insurance firm while maintaining the personal local service our clients have come to expect."
Following the transaction, Avon-Dixon's employees will continue to operate out of their existing locations under the name of Avon-Dixon, an Alera Group Agency, LLC.
Presently, Alera Group has over 1,500 employees serving clients throughout the US; it is the 15th largest privately-held insurance firm in America.