All 5 CIC institutes now online | Insurance Business America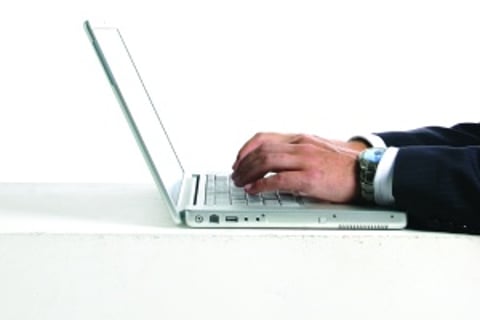 Insurance agency employees seeking the Certified Insurance Counselor (CIC) designation or continuing education credits now have access to all five CIC institutes online.
The National Alliance for Insurance Education & Research shared the news this week, emphasizing the online courses' interactive, instructor-led format. Participants will use live webinar sessions and optional self-quizzes and discussion postings to complete the courses, which include "relevant examples and scenarios to explain the material in concrete business terms."
The online courses provide participants with CE credit in most states and meets requirements for updating CIC and CRM designations—up to two years of update credit for CISRs and CSRMs.
Participants looking to obtain their CIC designation must pass the proctored examinations.
Each instructor-led online course is $420 per person and is open for registration immediately.
The five online course include:
CIC Personal Lines
January 27 - February 24, 2015
CIC Agency Management
February 19 - March 19, 2015
CIC Commercial Casualty
March 24 - April 21, 2015
CIC Life & Health
April 9 - May 7, 2015
CIC Commercial Property
May 14 - June 11, 2015