Alliant hires P&C expert to serve as new vice-president, producer | Insurance Business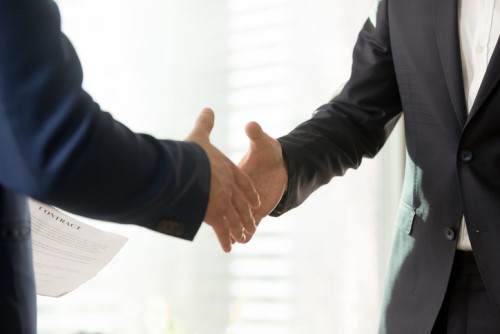 Alliant has welcomed Adam Glenn as its newest vice-president, producer.
Glenn – a Dallas-based property and casualty specialist – will offer a suite of diversified insurance services and solutions to clients across the Southwest as part of his new responsibilities at Alliant, a release said.
"Adam has achieved great success in the insurance world via his ability to think like a business leader and deliver solutions that position firms for growth," said Alliant executive vice-president and senior managing director Bob Bennetsen, who added that Glenn's "strong regional expertise and innovative approach to insurance" will add to the Southwest team's strength.
Glenn joins Alliant from one of Texas's largest independent insurance agencies. He has experience in insurance brokerage, risk management, sales, accounting, as well as owning and selling his own business. He earned his bachelor's degree in accounting and finance from Texas A&M University.
Read more: AmWINS, Alliant partner to service waste-disposal sector
Alliant recently partnered with AmWINS to offer specialized coverage for clients in the waste-disposal sector.