Alliant appoints executive vice-president for specialty division | Insurance Business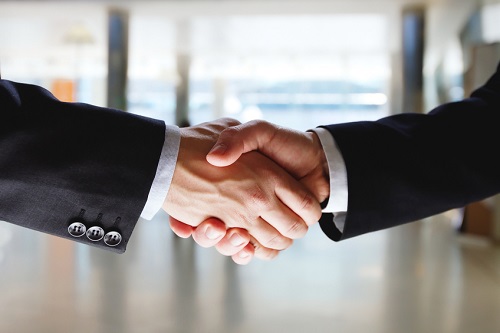 Alliant Insurance Services has appointed Rob Lane as executive vice-president, joining Alliant Specialty.
Lane's responsibilities include providing client advocacy, strategic consulting, and claims resolution services to the company's industry clients across America. He will be based in Newport Beach, CA.
"Alliant is committed to providing the best service possible for our clients, and that means hiring the best. Rob's talent has established him as a prominent claims executive within the industry; we are thrilled he will be joining us," said Alliant Specialty president Peter Arkley. "We have been strong drivers in the specialty market, and advancing our claims capabilities further strengthens Alliant's presence in the industry."
Lane has over 25 years of legal and risk management experience, particularly as a claims advisor. He has helped in the recovery of more than $3 billion in contested insurance coverage for his clients.
He was most recently executive vice-president at a global insurance brokerage firm. There, he supplemented traditional broker claim services and worked with outside counsel to offer clients alternatives to litigation or arbitration, a release said.
He earned his law degree, a master's degree in environmental science, and a bachelor's degree in chemistry from Indiana University.