AmWINS, Alliant partner to service waste-disposal sector | Insurance Business America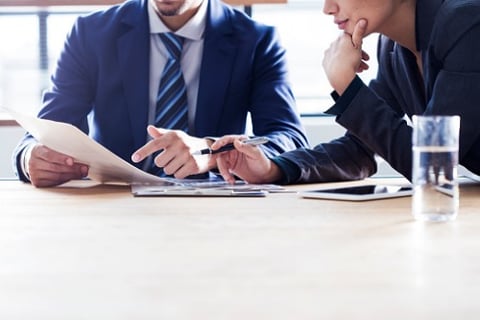 Global specialty insurance distributor AmWINS Group has partnered with Alliant Insurance Services to service the needs of clients in the waste-disposal sector.
Beginning April 01, Alliant's WasteAssure clients will be able to secure coverage through the WasteHaulers program offered by AmWINS Program Underwriters (APU). The program offers comprehensive coverage for a variety of clients engaged in the disposal, transport, storage and treatment of non-hazardous waste, from landfills and recycling operations to sanitation contractors and medical-waste treatment facilities.
"We are excited to work together to assist our retail agents with all of their waste program needs," said Ben Francavilla, president of APU. "We have expertise in this unique market and are looking forward to addressing the needs of clients engaged in non-hazardous waste service activity."
APU's WasteHaulers program is available in 46 states.