Allianz Partners appoints new CEO for US operations | Insurance Business America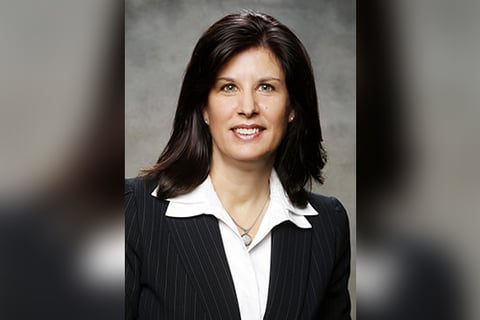 Allianz Partners, a travel insurance and assistance company, has appointed Elena Edwards (pictured) as chief executive officer of its US business unit.
Edwards succeeds Michael Nelson, who has left the company to pursue another opportunity in the travel industry.
In her new role as Allianz Partners US CEO, Edwards will report to Allianz Partners Group chief markets officer Dan Assouline.
Edwards joined Allianz Partners in 2019, serving as general manager of the unit – a newly created role. Prior to Allianz Partners, she held a number of executive positions at Genworth Financial. She had also served General Electric for 30 years – 17 of which were related to the insurance industry.
"We're deeply grateful for the leadership and dedication that Mike has demonstrated while rapidly growing the US business during the eight years he spent with us," said Allianz Partners Group CEO Sirma Boshnakova. "While we thank Mike for his service and wish him the best, we are tremendously excited to have Elena as our US CEO."
Boshnakova also mentioned that Edwards' leadership of the Allianz Partners US team and core business had already contributed to its success.
"In addition, her strength of character and experience with driving strategic change during a time of significant market adversity will be a great asset in guiding the company through this current unprecedented time," the group CEO added.