Allianz unit seals reinsurance deal | Insurance Business America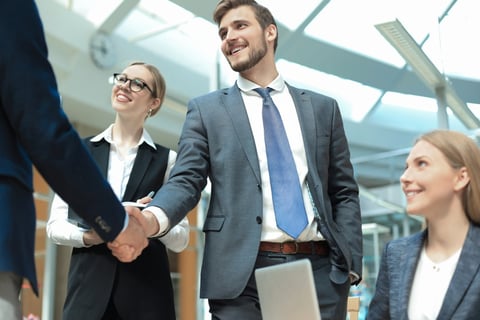 Allianz Life has completed its reinsurance agreement with Resolution Life and Sixth Street affiliates like Talcott Resolution Life Insurance Company.
First announced last December 03, the now finalized transaction features a $35 billion fixed index annuity portfolio and "unlocks" $4.1 billion in value, freeing up regulatory capital for the Munich-headquartered insurance group.
In a release, Allianz noted: "Allianz Life continues to manage the administration of the policies in the portfolio and will remain responsible for fulfilling its obligations to policyholders.
"There are no changes to policy servicing, call centre management, claims payments, statement generation and delivery, distribution partner experience, and digital self-service."
The deal, which was intentionally structured to ensure "continued commitment to high-quality service and support" for Allianz Life policyholders in the US, is described as the biggest to date for the German insurer in terms of size of life back books.
"The transaction illustrates the ability of Sixth Street's insurance platform, which includes Talcott Resolution, and Resolution Re's insurance group, Resolution Life, to create and execute highly flexible capital solutions for leading insurance companies at scale," said Allianz in December.
Meanwhile, Allianz businesses PIMCO and Allianz Global Investors will remain the primary asset managers of the reinsured portfolio.