Allstate announces coronavirus assistance for customers, employees | Insurance Business America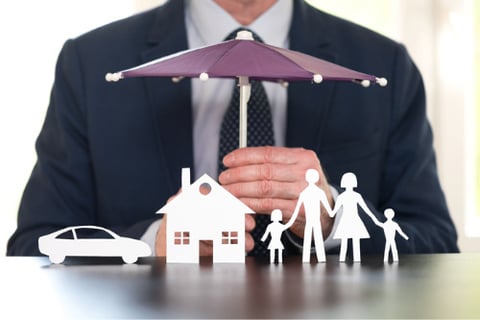 Allstate has announced plans to assist both customers and employees during the coronavirus outbreak.
Starting this week and throughout the COVID-19 state of emergency, Allstate will automatically cover customers who use their personal vehicles to deliver food, medicine and other goods for commercial purposes. Standard personal auto policies do not generally include such coverage, Allstate said.
Allstate has also announced a special payment plan that gives auto and homeowner policyholders the choice to delay two consecutive premium payments without penalties. Customers can also choose to pay what they can afford, with no minimum payment required. The total unpaid balance will be distributed across subsequent bills. Customers can ask for the plan through their agent or by calling 1-800-ALLSTATE. The company is also pausing non-renewals due to nonpayment during the outbreak, including for Allstate business insurance policies.
Ninety per cent (90%) of Allstate's global workforce is currently working remotely. The company said that it would continue to pay full- and part-time employees who can't work remotely and have shelter-in-place orders during their normal work hours. The company is also making wellbeing services like telemedicine, prescription home delivery, and emotional and financial support lines available to its US employees.