Allstate enters Uber, Lyft insurance market with new product | Insurance Business America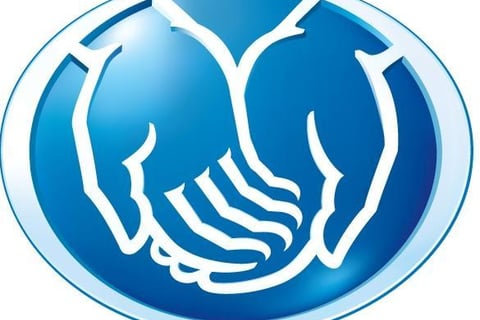 The insurance industry marked a significant turning point in its efforts to properly cover drivers affiliated with ridesharing companies this week, as one of the nation's largest auto carriers announced tailored coverage for Uber and Lyft employees.
Allstate
Corp. announced that it is planning to roll out ride-sharing insurance policies on a limited basis in a few states this year.
In Illinois, Colorado, Texas and Virginia, Uber and Lyft drivers will be able to carry personal auto insurance for between $15 and $20 per year. The policy extends added coverage to drivers while they're between passengers, which plugs the critical "coverage gap" that has been plaguing the ridesharing companies.
Allstate is just one of several insurers that has attempted to enter the ridesharing market, and – along with
GEICO
and Progressive – it is one of the largest.
The offerings come as state and local jurisdictions continue to crack down on ridesharing companies for providing what they deem inadequate insurance.
"There are three set periods of potential exposure," explained Peter Kochenburger, a professor of insurance law at the University of Connecticut School of Law. "One, an Uber driver is going around hoping to get business. The second period is when he's been contacted and is en route to pick up the passenger and going to the destination."
The third period is the actual driving of the passenger. Uber's current policy, however, has come under fire for not covering the second period of exposure. Generally, the driver's personal policy does not cover the activity either.
Uber has characterized these requirements as onerous, and just last month pulled out of Kansas after legislators demanded more insurance coverage and background checks for all drivers. Uber also suspended operations in Portland, Oregon for several months regarding similar issues.