Allstate, Marsh & McLennan CEOs join social impact initiative | Insurance Business America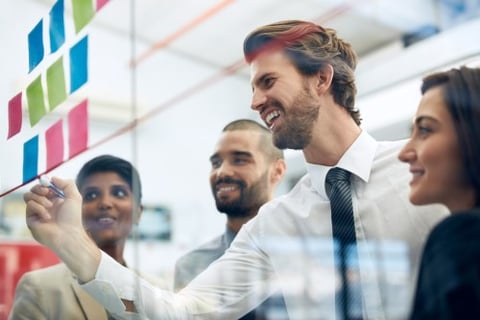 Insurance industry leaders have been invited to join a multi-sectoral initiative aimed at addressing social issues in contemporary America.
Allstate
's Tom Wilson and
Marsh
& McLennan's Dan Glaser will join their counterparts from various US industries to "exchange best practices and leadership techniques, develop solutions, and track tangible results" in The CEO Initiative, which was jointly organized by international media outlets
Time and Fortune
.
"This isn't intended to be an exercise in charity or traditional corporate social responsibility. Rather, it is designed for businesses that want to put a broader purpose at the core of their profit-making activities," author Alan Murray wrote in his piece on the program, published by
Fortune
.
Join more than six hundred insurance companies and brokers who have grown revenue and reduced costs. Download our free white paper to learn how Docusign can help you improve your customer experience.
The captains of industry who were invited to join the initiative will hold their first meeting in New York on September 25.
"Today, it's clear, a growing number of enlightened CEOs understand that the purpose of business has to extend beyond making profits for shareholders. Their employees, their customers, and the public at large are demanding more of them. And they are rising to the challenge," Murray said.
Related stories:
Insurance CEOs donate $50 million to city
Top operational risks faced by companies revealed