Allstate opens new office | Insurance Business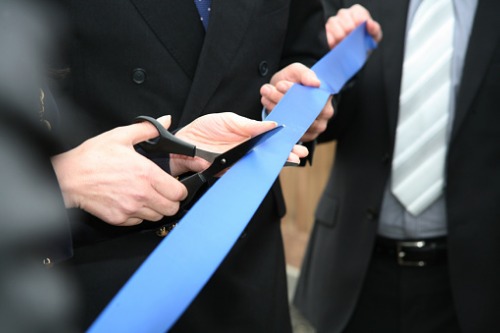 Allstate has opened a new office in Maplewood, N.J. The office is owned by Allstate agent Gil Eli, according to a report by tapinto.net.
"The reason I chose Maplewood is that it's a growing community, diverse, and a great opportunity for us to be there for the neighborhood – to serve and protect," Eli said.
"Our Allstate agents are small-business owners throughout the state, every county, every township we can get into," John Kane, president of Allstate New Jersey, told tapinto.net. "…As small-business owners, they are a big part of the community."
"I've gotten to know many local families as an Allstate agent in Maplewood. I enjoy being a part of the community, and building local relationships is one of the best parts of my job," Eli said on his website. "I know what life is like here in Maplewood – that you choose your car and your home to fit your lifestyle and your budget. I also know how important it is to do the same when it comes to insurance."