Amazon, Apple and Tesla have 'opportunities in insurance' | Insurance Business America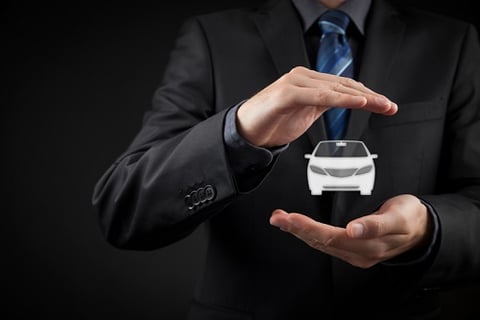 They don't want you to just use their technology, they also want you to get insurance from them.
That is according to a joint report by Morgan Stanley and Boston Consulting Group, which says that the likes of Apple, Amazon, Verizon, and car maker Tesla are in a good position to sell car insurance as part of a "shared mobility" program in anticipation of the ubiquity of self-driving cars.
As cited by trade publication Investor's Business Daily, the report noted that these tech giants are most likely to leverage their data capabilities, upon which the emerging usage based insurance (UBI) is mostly based.
UBI has been known to reduce the price of premiums based on data collected from drivers through technology, as well as provide more customized coverage.
"Car safety technology and shared mobility could bring non-traditional players to the $400 billion global auto insurance market," the report was quoted as saying.
Morgan Stanley also said that these disruptors could corner at least 20% of the market.
"We think it is possible to envisage a credible entry strategy for tech giants that leverages driver data collected by navigation apps such as Google Maps, Waze, or Apple Maps services. This would allow a tech giant to push competitive, tailored insurance offers to its customers," the report added.