American Hole 'n One merges with sister company | Insurance Business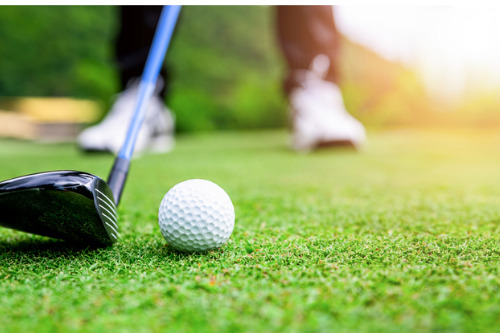 American Hole 'n One, the world's largest provider of hole in one coverage, has announced a merger with its sister hole in one coverage company, National Hole-In-One. American Hole 'n One acquired National Hole-In-One in 2014 and has operated the two companies separately since then.
"Joining the two as one will help streamline many of our processes and will help our team work more efficiently," said Steve Marcil, COO of American Hole 'n One. "Improving our operations will provide even more value to our customers than what they've already come to expect."
"The decision to merge the two companies was an easy one for us," said Rick Ruiz, president and CEO of American Hole 'n One. "We had many meetings to cover all of the pros and cons of merging the brands and wanted to make sure it was the best decision for our customers, our partners, and our employees. We will now be able to provide more value and benefits by merging the two largest hole in one brands in the world."
Customer service representatives at National Hole-In-One will join the team at American Hole 'n One. The company's price-match guarantee, custom signage, exclusive bonus prizes and online booking will continue to be available to customers of the combined company. A new service for National Hole-In-One customers following the merger is the ability to sign, return, and pay for hole in one coverage through DocuSign.
The newly merged company will operate as American Hole 'n One and maintain its existing management team.