Distinguished LLC acquires hole-in-one insurance provider | Insurance Business America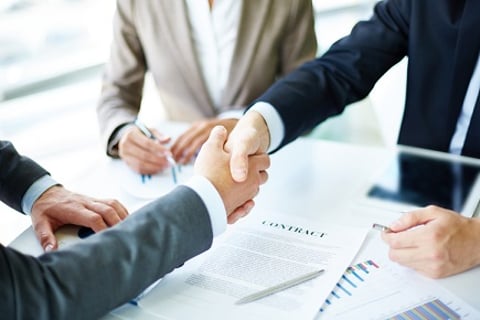 Distinguished LLC has just acquired American Hole 'n One (AHNO), a provider of hole-in-one insurance and a golf events promoter.
In addition to AHNO, Distinguished is also acquiring the insurance provider's sister company in the UK, Worldwide Hole 'n One.
"American Hole 'n One is the undisputed leader in the hole-in-one business with a team
that offers 30 years of industry expertise," said Distinguished LLC CEO Jeremy Hitzig. "By adding process improvements, additional marketing, IT and sales muscle along with our own management expertise, we believe we can continue to build on American Hole 'n One's history of success and grow the business substantially."
According to AHNO's estimates, a small percentage of the projected 350,000 annual golf tournaments in the US currently use promotional prizes. AHNO represents a majority of that existing market.
AHNO covers a portion of the cost of a golf tournament organizer's cash prize should a participating golfer ever score a hole-in-one. The company has been in business for 30 years, and is being underwritten by American Insurance Company.
Following the acquisition, Mark Kissick has been tapped to serve as AHNO's new president. "I am thrilled to lead American Hole 'n One," Kissick said. "My own past experience along with the infrastructure and industry expertise offered by Distinguished Programs will allow us to use every advantage to expand this company's market share. This acquisition is a marriage of equals, and we are excited about the future."
Kissick, who has nearly three decades of industry experience, was most recently the president of York Programs and senior vice president at York Risk Services Group. Prior to working with York, he held several management and executive positions with a national underwriter and financial services company and two of its subsidiaries.
Related stories:
Farmers extends partnership with PGA golfer
Insurance industry prepares for Chubb charity golf event