American Traditions Insurance launches coverage for renters | Insurance Business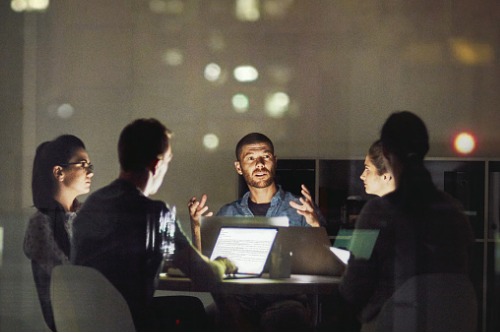 American Traditions Insurance Company (ATIC) has unveiled a new renters' insurance product (HO4) for the Florida market.
A release said that the HO4 product will be made available through independent agents that are currently working with ATIC.
The new product joins ATIC's current suite of products, which includes homeowners (HO3), condo-unit owners (HO6), dwelling fire (DP3), and several other specialized manufactured homeowner programs.
"We are excited to launch this product into the Florida market. We understand that Florida has a very diverse population which is why we continue to strive to offer a wide variety of products to suit almost any need," commented ATIC president T. John Jerger, Jr.
ATIC also revealed that it is currently developing a renters' product for manufactured homeowners (MH4), which is set to launch later this year.
In June, ATIC merged with one of its affiliate companies, Modern USA Insurance Company. Thanks to the merger, ATIC has become "one of the largest manufactured home insurance producers in Florida," the company claimed in a previous release.