Florida home insurance company merges with affiliate | Insurance Business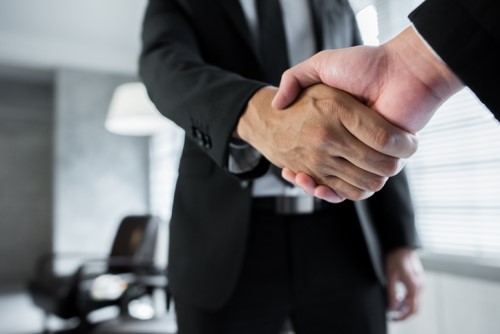 American Traditions Insurance Company (ATIC) has announced that it has merged with one of its affiliate companies.
Both ATIC and affiliate Modern USA Insurance Company were launched under similar ownership shortly after the devastating hurricane season in 2005 – both companies sought to provide additional homeowners and manufactured home insurance options to Florida policyholders.
"We could not be more pleased with this merger and what this means for the future. Combining the affiliates will allow management to better plan for future opportunities," commented ATIC president T. John Jerger, Jr.
Jerger also explained that the merger would create a larger company that is better armed to serve its customers and can develop its specialty segments.
"The merger means a larger company with more surplus for our policyholders. It also gives us the ability to strategically focus on growth in niche markets that allow the company to flourish more than ever before," he said.
A release added that, in the coming months, Modern USA policyholders will receive written notification of the merger, in addition to notification in their policy renewal offers. As both companies offer similar products with similar rates, the impact on Modern USA's policyholders will be minimal, the company claimed.
With the merger, ATIC "will become one of the largest manufactured home insurance producers in Florida," the company claimed in a release.
Related stories:
Florida governor gets no support on commissioner pick
After weeks, movement in Florida's search for a new insurance commissioner