Florida governor gets no support on commissioner pick | Insurance Business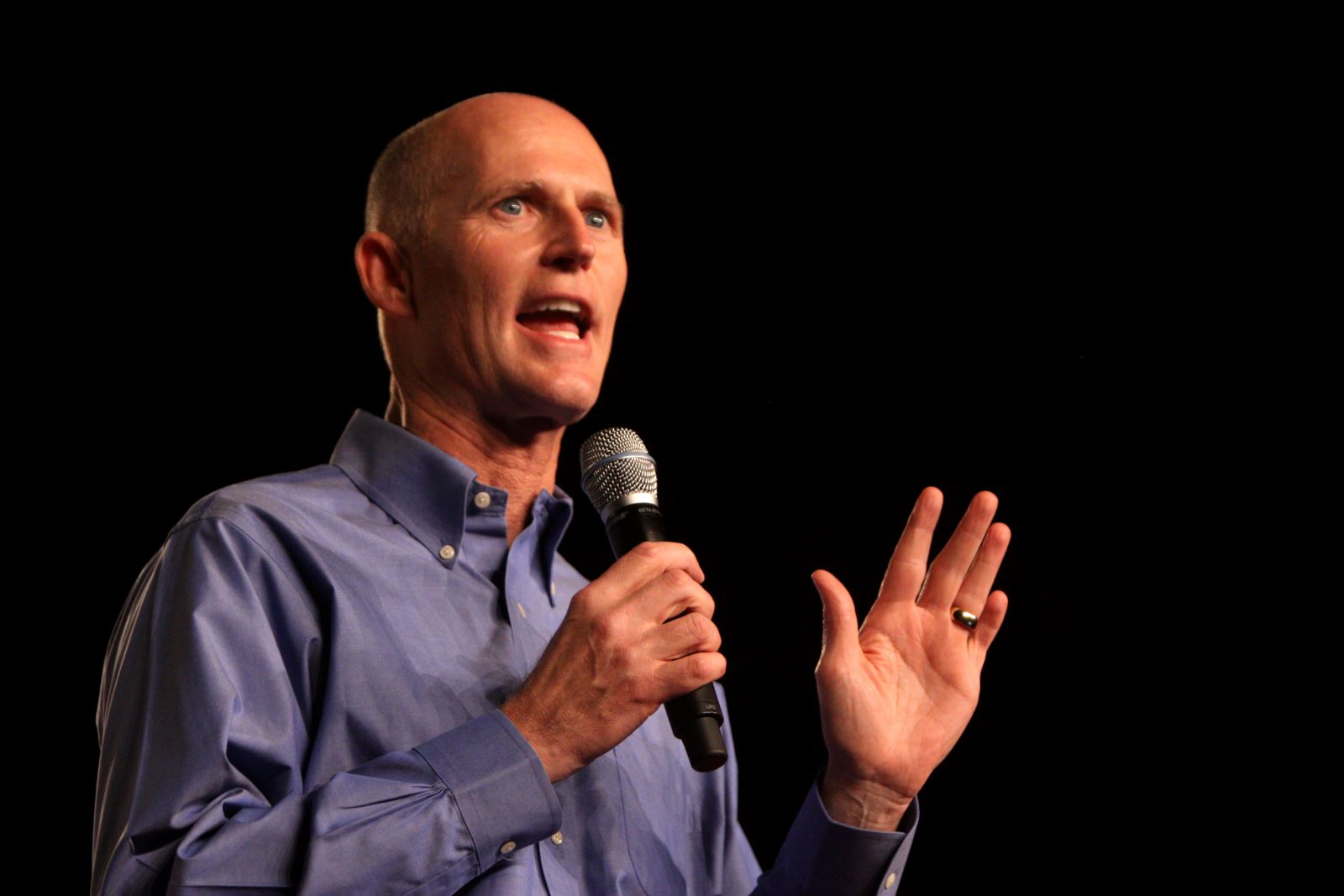 The seemingly endless quest to determine Florida's next insurance commissioner drags on, as Gov. Rick Scott's pick for the position—former insurance executive and federal administrator Jeffrey Bragg—was passed over.
During a Cabinet meeting, Scott moved his pick Bragg and asked for a second from among the three other members of the Cabinet; no one seconded the move.
"Doesn't look like there will be a second," the governor said. "Where do we go from here?"
Under state law, both the governor and CFO Jeffrey Atwater—both members of the four-member Cabinet—must be part of a majority to pick the next insurance commissioner.
Scott immediately proposed that the Cabinet reconvene on Friday, even if it has to be done over the phone. He also notified that he would call for public interviews with David Altmaier and Rich Robleto, two deputies of the Office of Insurance Regulation.
The Cabinet has been searching for a replacement for outgoing insurance commissioner Kevin McCarty since last year. As the Cabinet has yet to settle on a single candidate, McCarty agreed to stay on the job for 45 more days until his successor is named.
Other than Bragg, four other candidates were named Tuesday by the Cabinet: American Traditions Insurance Co. Pinellas Park executive vice president and general counsel Ray Blacklidge, agriculture commissioner Adam Putnam, state representative Bill Hager, and chief of staff for the Office of Insurance Regulation Belinda Miller.