Americans overpaying for auto insurance by nearly $37 billion – study | Insurance Business America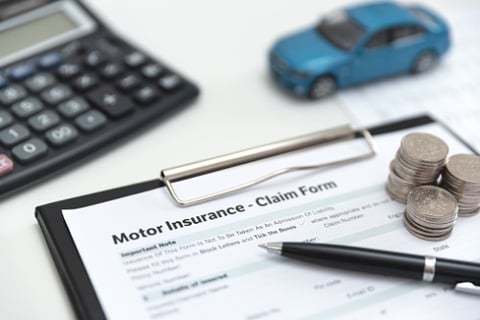 Americans overpay for their auto insurance by nearly $37 billion per year, according to a new study by comparison website ValuePenguin.
Americans are overpaying for auto insurance by an average of $330 – yet most remain loyal to their insurance companies, despite feeling dissatisfied with the service and premiums, according to ValuePenguin. That trend is most prevalent among young drivers.
"Despite feeling dissatisfied with their insurance experience, young drivers feel the most loyalty to their insurers, according to ValuePenguin's consumer survey," ValuePenguin said. "The findings indicate that young drivers may not always be aware of the financial upside of shopping between insurance companies, a fact that could eventually hurt insurance companies should policyholders realize cheaper rates may be available elsewhere."
Despite feeling loyal to their current insurers, 70% of drivers surveyed said that they would be willing to switch insurance companies if they could save $25 to $200 per year on their auto insurance, ValuePenguin said.


Source: ValuePenguin