AmFam agent accused of theft, money laundering | Insurance Business America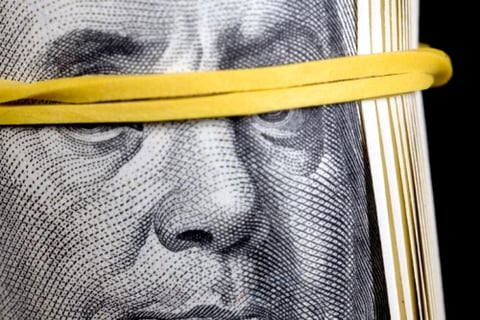 It was one missed remittance that snowballed into criminal allegations of first degree theft and money laundering.
Levi Watson of Washington is set to answer these charges in an arraignment set for next month following an investigation by the Office of the Insurance Commissioner into his business affairs.
Watson allegedly duped more than 80 American Family policyholders out of more than $50,000 in missing insurance payments since before 2014, according to a report by HeraldNet.
The agent resigned from his post as a producer for American Family at that time and closed his business. His insurance license was revoked in the summer of 2015 after the insurer discovered that he did not remit policy payments to the company, but instead deposited the checks to his personal accounts in an elaborate scheme between April 2013 and December 2014.
The missing payments came to the attention of the insurer when it was transferring Watson's clients to other producers and noticed that nine of his clients made payments that weren't forwarded to American Family.
Court records also showed that American Family has since addressed the situation and reimbursed some of Watson's customers, the Herald reported.
Washington State Patrol detective Joshua Merritt said in his written deposition that "(Watson) admitted he did not open his mail and avoided phone calls about the missing money because he could not handle it. He said he intentionally did not contact the insurance company or anyone to identify how much was owed or try to establish any kind of payment plan."
Also, court papers said the crimes "involved a high degree of sophistication and planning."
Related stories:
Agents struggling to find coverage for Cali couriers
More nonprofits are taking advantage of social media