AmFam snaps up Ameriprise insurance units in staggering $1.05 billion deal | Insurance Business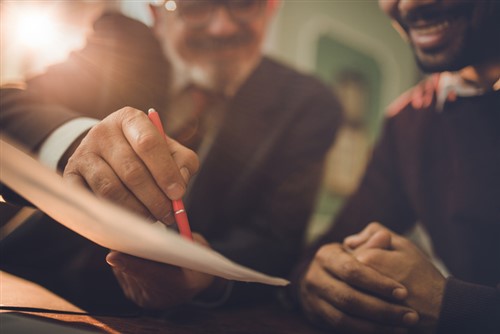 Ameriprise Financial has today announced an agreement to sell its auto & home insurance business (referred to as AAH) to American Family Insurance (AmFam) for $1.05 billion in cash.
The financial services firm decided to pursue a sale of its AAH business, which is based in De Pere, Wisconsin, following a strategic review that indicated it was an appropriate time to exit this business. Moving forward, Ameriprise has announced intentions to focus on its core growth areas of advice & wealth management and asset management.
Ameriprise Financial chairman and CEO Jim Cracchiolo commented: "This transaction is consistent with our strategy to grow our less capital-intensive businesses and is expected to reduce our risk profile and increase capital flexibility."
Cracchiolo added that he's "proud of the exceptional value and award-winning service" Ameriprise has given AAH policyholders over the past few decades and that he's confident AmFam will continue that service. Both companies have said they're committed to executive a smooth transition for partners, policyholders, employees and other stakeholders. Current AAH customers will keep their policies with no change in coverage or service.
"Given American Family's financial strength and reputation for quality products and customer care, we are pleased to reach this agreement and feel confident that we will be leaving the business in good stead," Cracchiolo said.
The AAH business will be sold to a subsidiary of Madison, Wisconsin-based American Family Insurance Mutual Holding Company for $1.05 billion. After a payment to an affinity partner, the net proceeds for Ameriprise will be approximately $950 million, subject to some post-closing financial adjustments. The total transaction remains subject to customary conditions and regulatory approvals and is expected to close in the second half of 2019.