AmRisc rebrands wholesale division to Waypoint Wholesale | Insurance Business America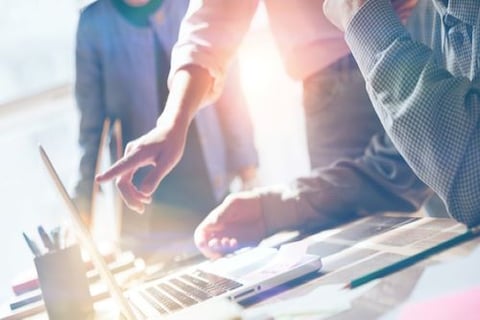 AmRisc Group, a managing general underwriter (MGU) for catastrophe and special property insurance, has today announced the rebranding of its wholesale unit – AmRisc Wholesale – to Waypoint Wholesale.
"We're excited to announce the rebrand of our wholesale operation. As indicated by the Waypoint name, the new brand will better guide our clients to navigate between our solutions and eliminate confusion," said Brian Reid, CEO, AmRisc Group.
Waypoint Wholesale will retain the same leadership and structure used by the former AmRisc Wholesale brand. The division will report to Laura Beckmann, AmRisc Group's president and chief operating officer.
As well as the new brand, AmRisc has also unveiled a new logo for Waypoint Wholesale, which incorporates a compass rose with the eight principal directions used in navigation.
John Horton, chief market officer of AmRisc Group, commented: "While the name and logo may have changed, our focus on results-driven underwriting for our carrier partners and delivering excellent service to our wholesale producers remains as strong as ever."
Waypoint Wholesale joins the AmRisc Group umbrella, alongside Chronos Retail, AmRisc Online, and Insurisk.