AmWINS Group swoops for specialty general agent | Insurance Business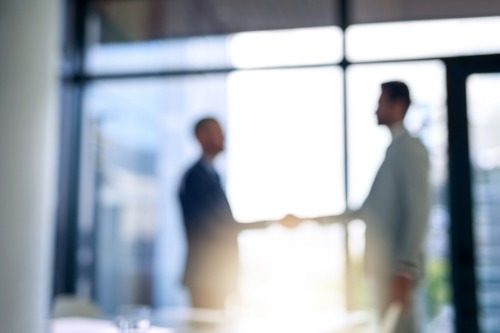 After a double acquisition announced earlier this summer, AmWINS Group isn't slowing down, revealing today that the specialty wholesaler has signed a definitive agreement to acquire Arizona-based Stealth Partner Group, an independent full-service general agent specializing in medical stop-loss insurance. Terms of the transaction were not disclosed.
This acquisition will in turn result in the creation of the largest stop-loss wholesaler in the US once Stealth merges with Stop Loss Insurance Services, an AmWINS Group company, in early 2020. The combined firm will be part of AmWINS' group benefits division and will operate under the Stealth brand, with Stealth co-founders Patricia Berridge and Harley Barnes at the helm.
"We're excited to partner with Patty, Harley, and the entire team at Stealth," said Scott M. Purviance, AmWINS CEO. "As the number of self-funded employer groups continues to increase, the addition of Stealth significantly expands our ability to empower brokers to provide stop-loss and cost containment solutions to their self-funded clients."
Stealth currently has seven regional sales offices across the country, and has seen significant growth since its founding in 2009.
"We are looking forward to joining the AmWINS family and expanding our offering through this partnership," said Berridge. "We know our employees and clients will benefit from the merger of two highly specialized firms, rooted deeply in the stop-loss space."
Added Barnes: "The partnership between Stealth and SLIS will generate incredible value and opportunity for group benefits brokers and their clients. We look forward to working with Rebecca Bocek, Gerry Gates and the entire team at SLIS. Together, our two firms will provide us with unique access to all of the leading stop-loss markets and enable us to build a wide range of other value-added capabilities that support our carrier partners, retail brokers, and their self-funded clients."
According to a press release, the transaction is expected to close in Q4 of 2019, pending regulatory approval and customary closing conditions.