Annexus launches VC fund to tap insurtech opportunities | Insurance Business America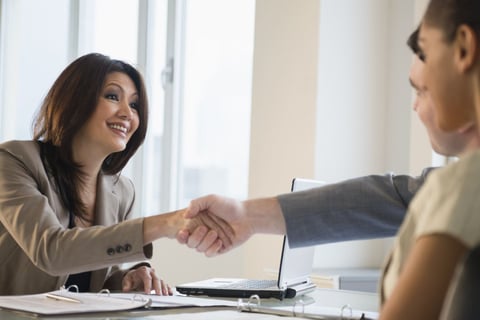 Financial solutions firm Annexus recently launched its venture capital (VC) fund, Annexus Ventures in a bid to ride the emerging opportunities that attend the integration of the finance and insurance sectors with technology.
The VC firm will focus on making early stage investments in insurtech, fintech and software startups. Along with seed funding, the firm will tap into its financial expertise, existing business networks, and resources to support nascent technology companies. It is a closed funding entity.
It is currently negotiating partnerships with leading startups and is set to announce outcomes in the coming weeks.
"Annexus Ventures seeks partnerships with next generation insurtech and fintech business leaders," Don Dady, Annexus Ventures board director, told reporters. "Our approach is to focus on business solutions and technologies that will significantly impact and improve the future of the financial services industry."
Ron Shurts, also board director at the VC, added, "Our leadership team understands that commitment to our technology partners goes beyond the initial capital infusion and first phases of expansion. We tap into the invaluable relationships we have cultivated with our carriers, investment banks, broker dealers, financial institutions and advisors to help our investment partners grow and gain adoption."
Insurtech, for one, is gaining traction as an investment hive for venture capitalists. According to joint data from KPMG International and CB Insights, investments in this emerging sector have already breached the $1 billion mark for 2016.
In the same period, the more mature Fintech market attracted more than $15 billion in fresh funds.
Related Stories:
Insurance – why it's "not about pushing tech for tech's sake"