Another state approves Anthem-Cigna deal | Insurance Business America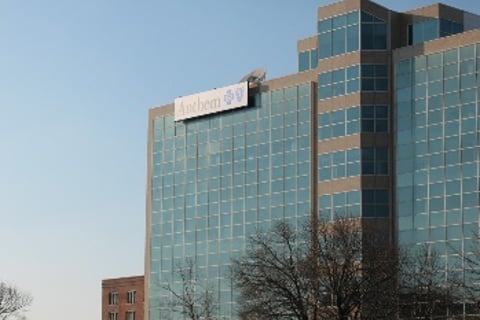 Florida's insurance regulators have approved Anthem's plan to purchase Cigna's companies in the state as part of an extensive merger deal between the two insurance companies.
The Florida Office of Insurance Regulation announced April 1 that it had approved Anthem application to acquire Cigna Healthcare of Florida, Inc., Cigna Dental Health of Florida, Inc. and HealthSpring of Florida—which operates under the name Leon Medical Centers Health Plans.
The OIR stated in its announcement that through an analysis the deal would not reduce competition in the state.
"The economic analysis found that both companies, either individually or in combination, are not a dominant factor in the Florida market and would not increase market concentration on a statewide basis," the agency stated in its announcement. "It also revealed that Anthem and Cigna compete only in the Medicare Advantage product market and 'the combined entity would have a nonmaterial impact on competition.' "
According to a news report on miamiherald.com, a 19-page order approving the acquisition was dated March 31.