Aon Benfield adds staff in Florida | Insurance Business America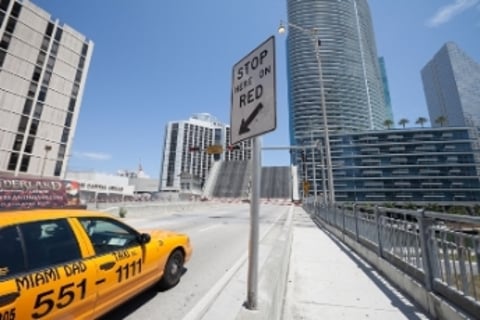 International reinsurance intermediary
Aon
Benfield announced October 26 that it will expand its reinsurance and analytic operations in Florida. By January, the company said it will increase the number of reinsurance broking and analytics employees in West Palm Beach.
The company said the expansion is in line with increasing client demand for complex risk transfer solutions and specialized expertise in Florida's insurance market.
Aon Benfield's Reinsurance Market Outlook – September 2015 report revealed that overall reinsurance demand in peak areas had increased substantially for the second year in a row. The trend was particularly noticeable in coastal regions such as Florida, due to attractive risk transfer margins afforded in both the alternative and traditional markets.
The expanded Florida office will be headed by Bob Keane, Aon Benfield executive managing director. It will be additionally staffed by managing directors Gard Olbers and Chris Lux.
"In line with the trend toward increased reinsurance purchasing for Florida risk in the private markets, we are seeing strong local demand from clients both for transactional capabilities, and data and analytical solutions," said Keane. "To meet this demand, we are increasing the number of reinsurance brokers at our West Palm Beach office, as well as the number of analytics professionals. It is an exciting time in the state, and Aon is being proactive in expanding its Florida presence in order to meet future demand and capitalize on growth opportunities."