Aon Plc unveils dividend increase | Insurance Business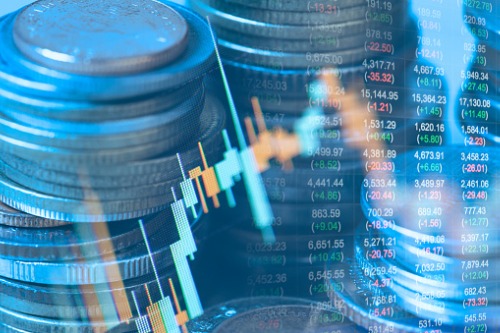 London-headquartered broking giant Aon Plc has good news for its shareholders.
In a release, the Irish-domiciled firm said an increase to the annual cash dividend paid quarterly on Aon's outstanding Class A ordinary shares has been authorized by the company's board.
"Consistent with the increase in the dividend," noted Aon, "the board of directors has declared a quarterly cash dividend of $0.46 per share on outstanding Class A ordinary shares, reflecting a 5% increase from $0.44 per share."
Payable on November 13, the dividend is for shareholders of record as of November 02.