Aon provides insurance to cryptocurrency exchange | Insurance Business America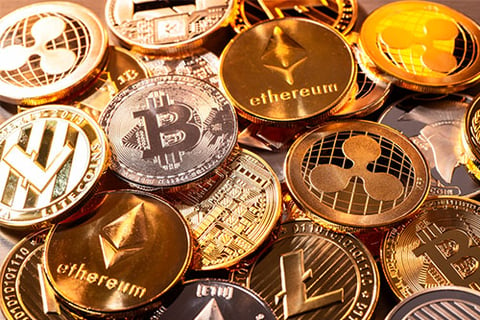 Shakepay, a cryptocurrency exchange based in Montreal, has secured insurance for its cold wallet storage courtesy of Aon.
Jean Amiouny, CEO of Shakepay, said that the exchange supports bitcoin buying and selling, but the exchange does not actually hold onto crypto holdings any longer than necessary. This approach reduces the risk of users' funds being stolen should Shakepay be compromised.
"ShakePay is built, not to hold your bitcoin [but] to send it out right away," Amiouny told CoinDesk. "What [our customers] do is they buy bitcoin and then they send it out to wallets they control … as a platform we generally don't hold customer assets very long."
According to Shakepay, the insurance provided by Aon is underwritten by insurers with Lloyd's of London. The insurance covers all funds Shakepay holds in cold storage – it covers "physical theft of the media where the private keys are held," Amiouny explained.
The cold storage is provided by a crypto custody provider regulated in the US, though the provider's identity is undisclosed for security purposes.
On top of securing insurance to beef up its protection, Shakepay has tapped CipherBlade to perform a full audit of the cryptocurrency company's reserves and security policies. The audit revealed that Shakepay's reserves fully back its customer assets on paper.
"There was a 100% match between transaction data found in backend systems and amounts credited to user accounts accordingly relative to actual transaction amounts observed on the Bitcoin and Ethereum blockchains (for cryptocurrency transactions) and bank account records (for fiat transactions) in all transactions observed," CipherBlade's report said.