Aon-Willis Towers Watson unification: what's the impact? | Insurance Business America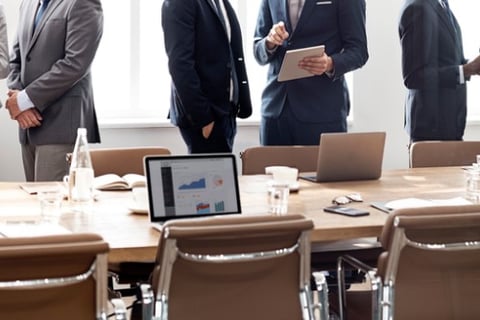 It looks like the monstrous union of broking titans Aon and Willis Towers Watson will be spawning deals for a while.
This is the scenario visualized by Mazars Deal Advisory – M&A director Simon Fitzsimmons, who is of the view that additional transactions will come to life following Aon's swoop for its rival.
"Another blockbuster deal in the global insurance broking market, seeing brokers ranked two and three combine together to become the largest global insurance broker, knocking Marsh off its current perch," commented Fitzsimmons after the merger agreement was announced.
"The CMA (Competition & Markets Authority) will no doubt deliberate on the transaction before giving its blessing (which also needs shareholder approval) – however, speculation already abounds that some of the combined divisions will need to be spun-off to appease the CMA as the market options for clients are compressed even further by this merger following that of Marsh and JLT only a year ago."
In 2019, Jardine Lloyd Thompson Group had to sell its global aerospace practice to Arthur J. Gallagher & Co. to address competition concerns raised by the European Commission in connection to Marsh & McLennan Companies' takeover of JLT.
The Mazars director added: "Further M&A opportunities from this deal (Aon-WTW) will materialize either indirectly through chance spin-offs or directly as a result of the CMA decision, and with a predicted c£1 billion of synergies, the ripples of this move will be felt throughout the market for some time to come."
Meanwhile, an analyst from investment bank Stifel was cited by The Fly as suggesting that the merger's synergy goals won't be achieved in the near term.
Prior to Aon's purchase, Willis Towers Watson underwent three historic mergers on CEO John Haley's watch.