APOLLO Exchange notes considerable insurance business in the US | Insurance Business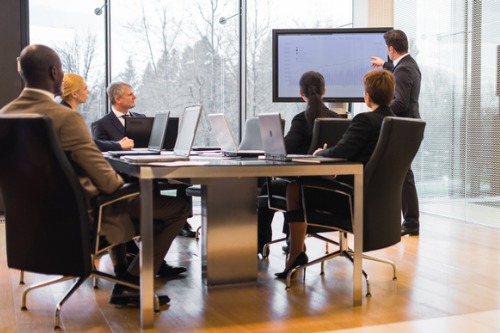 Online insurance marketplace APOLLO Exchange has reported significant policy transaction and average quote figures from its first liability offering in the US.
In September, APOLLO opened in the US initially offering a liability insurance product aimed at educators in California. Jigsaw, a Gallagher subsidiary, partnered with APOLLO to distribute the coverage over the digital marketplace.
Since that launch, APOLLO reported an average policy transaction of $4,954 on the product. In addition, the average quote for the liability product reached an even higher $8,357. The data suggests that larger premium commercial business has already begun shifting online.
"What we're seeing here is a departure from thinking about digital insurance as only capable of serving small, cookie cutter one-off policies," commented APOLLO Exchange CEO Jeff McCann.
McCann said that he expects average premiums to rise even further as digital transactions become more popular and as APOLLO's algorithms become more sophisticated.
"Brokers and insurance companies alike should consider this data and rethink the capabilities of insurtech in today's market," the chief executive stated. "This isn't something in the future, this is happening today and is in its infancy is producing these transactions."